Let the struggle begin. The struggle between tradition and contemporary. Between past and present. There is no music of the future if it is not able to gather the seeds of the past.
Gustav Mahler wrote " tradition safeguards the fire, it does not worship the ashes".
The new project by Zoe Pia is the right and desired balance between madness and rationality, passion and sentiment, root and flower. "Shardana" is a courageous interweaving of languages, repertoires and sounds that straddle today's jazz, improvisation and ethnicity.
(Paolo Fresu)
Shardana's music embodies the traditions, legends and mysteries of my island, of which I became aware in amazement only after I left and got to the continent.
Shardana – The "people of the islands that are in the midst", described by Ramses II (stele of Tanis) in the second millennium BC as the rebels that no one ever knew how to fight, supposedly lived in Sardinia and left more traces of themselves there, an island rich in archeology and mystery.
The technique of the soundscape composition combined with the contemporary language made it possible to make the music talk about the legends and the hidden energy in the Tomb of the Giants of Sa Dom 'e S'Orcu, about mysterious characters such as S'Accabadora, about the strong processional traditions in Mogoro, about the history of the land and of the Mediterranean people, paying tribute to the great singer Andrea Parodi and the mystical Domus de Janas with the echoing of the traditional Sardinian dance.
The "launeddas", a very valuable and unexplored ancient instrument, stands out, among other instruments, in a very personal way, due to an accurate research on its tonal possibilities.
This recording work is the result of the experience of research developed at the "Francesco Venezze"   of Rovigo, in the project " Composing with the Polesine sounds". The applied methods were aimed at the exploitation of the contemporary music, the contamination of different musical languages and the enhancing of values of universal identification.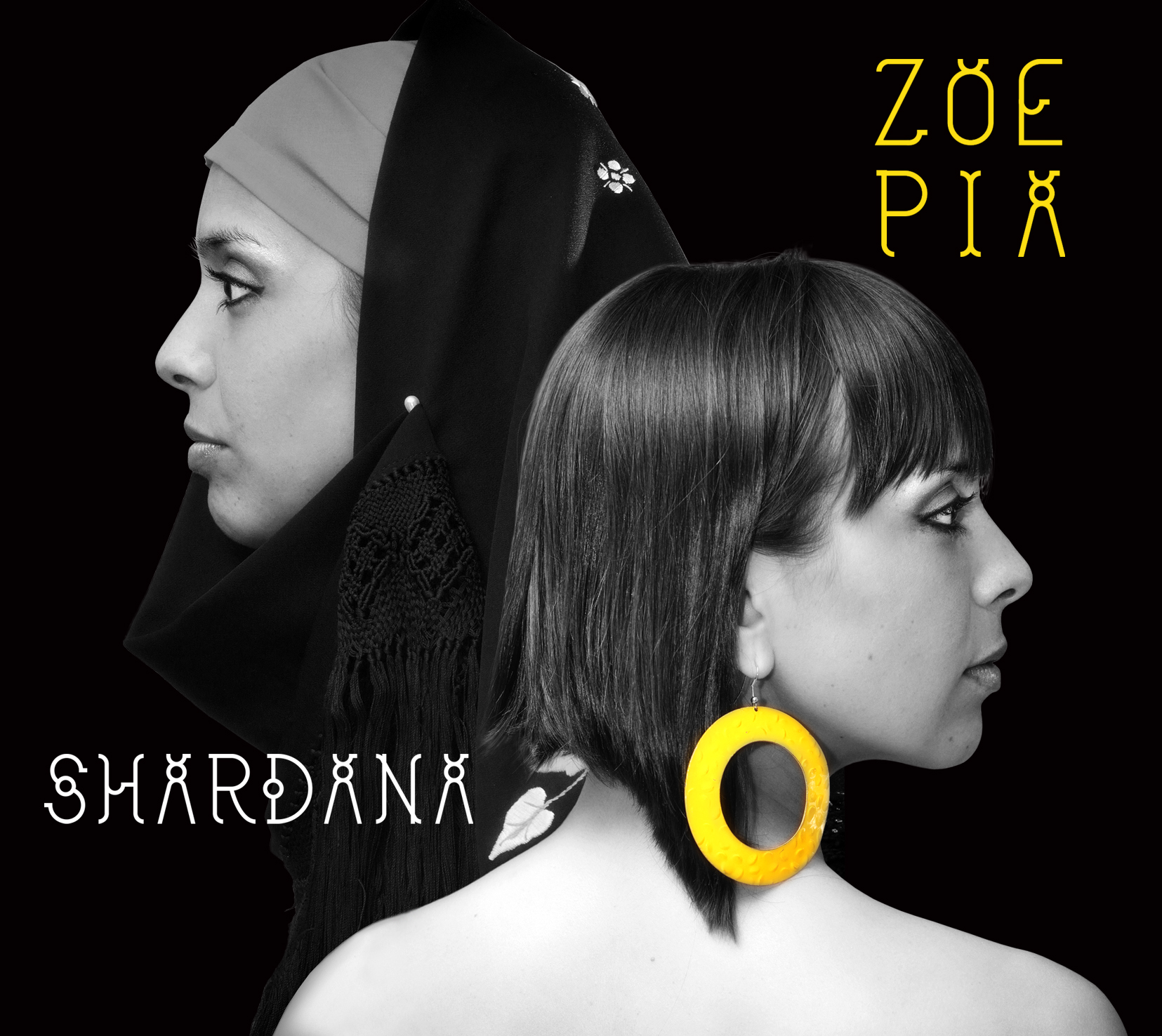 Release date

June 2016

Label

Caligola Records

Distributed by

IRD (International Records Distribution)

Format

CD, Digital, Limited edition with Puisteris wine